Relax. I can help.
Experienced B2B financial services and high tech marketer turned freelancer, I believe that strategic messaging and great content are a marketer's greatest assets. My key to delivering results: strategically aligning sales, product and marketing and executing with tactical precision. Need help telling your story? Let me put my experience to work for you!
When I needed marketing help and a website to bring my vision to offer my services as an entrepreneurship through acquisition mentor to life, Joan was my first call. I had worked with Tesla Marketing in the past and I had confidence in Joan's business savvy and marketing and writing talent. She quickly pulled together a nimble virtual team, helped to clarify the mission, proposed the perfect domain brand name, collaborated on the visual direction, and wrote great copy for my new website: www.acquisitionmentor.com. She is now my trusted blog writer and is helping to drive awareness for my mentoring services. If you are looking for expert marketing talent without the overhead of a big agency I highly recommend Tesla Marketing. Thank you Joan for turning my vision into reality!
Founder and Mentor / Acquisition Mentor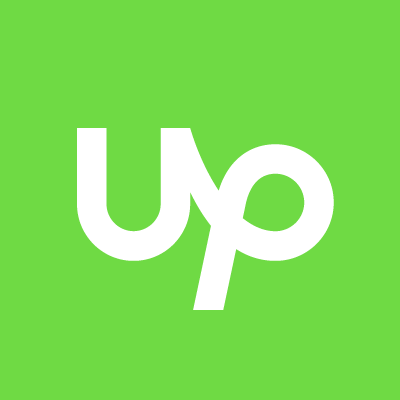 Joan was fantastic. She exceeded my expectation on this job. I assumed I would be hiring someone fill in the blanks on my LinkedIn profile and Joan took the time to ask thought-provoking questions, and then translated the answers into a profile that sounded like we had known each other for years! I will definitely use Joan for more writing in the future and would recommend her without reservation.
Services Provided: Entrepreneur LinkedIn Profile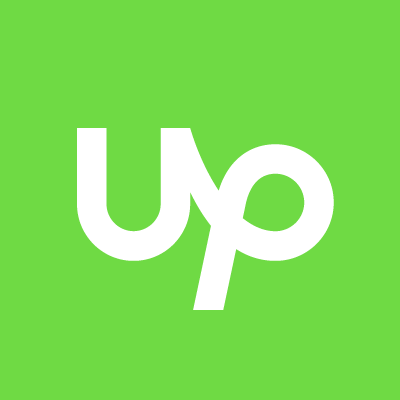 Joan is so great to work with. She hears you and understands the ask. She updated my bio and made it sound fresh and appealing. Can't wait to start publishing the Bio!! I would Highly recommend her and I look forward to working with her on future projects.
Services Provided: B2B Website and Marketing Content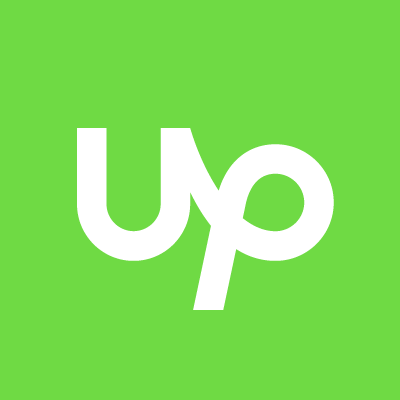 Joan is excellent in her workmanship. She schedules a call, listens you out and personalize your entire experience.
Services Provided: Personal Brand Positioning for Entrepreneur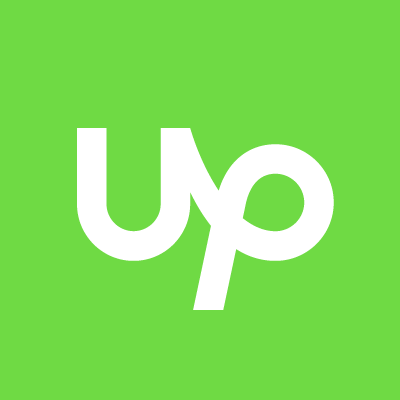 Joan was a real partner. She took a genuine and valued interest in my (rather complicated) branding problem, spending a lot of time discussing the visual and verbal appeal of my career path, bio, and personal motivation. What really differentiated Joan, I believe, was the iteration between multiple version, to ensure my message was clear and crisp. I have worked with several professionals on UpWork and Joan is absolutely among the best. If you are seeking someone to amplify your LinkedIn presence, you owe Joan a look, if not a conversation before hiring.
Services Provided: LinkedIn Revamp for Exec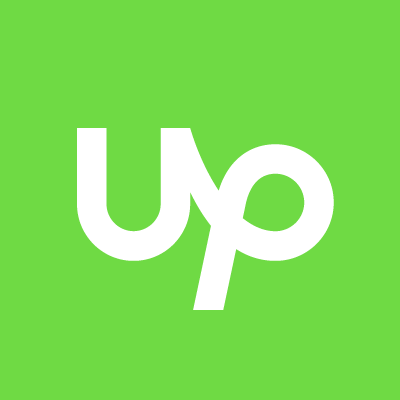 Joan is wonderful. She turned the entire project — from the conversation with the professional whose profile was being revised, to draft, to edits into a smooth, pleasant, and upbeat endeavor. Don't hesitate to put her in front of clients or top executives on your team. She's got the chops, and we are very happy to have found her. Thank you, Joan!
Services Provided: Looking for an Amazing LinkedIn Profile Copywriter (FinServ Space)
I needed someone experienced with entrepreneurial Linked profiles to maximize the potential of mine. I knew from the onset that I'd hired the right person. She kicked off the project with a thoughtful and valuable strategic and tactical assessment of my profile and I really appreciated her 'personal branding' approach to the challenge. She's smart, professional, well organized and, most importantly, a great storyteller. I'd highly recommend her to other entrepreneurs and senior-level executives who are looking to accentuate their personal brands and optimize their LinkedIn presence.
Commercial Real Estate Entrepreneur & Strategic Advisor
She really understands branding and LinkedIn best practices. I've built my printing business through face-to-face business development and am in the process of implementing a digital lead generation strategy. She helped me to revise my LinkedIn profile to tell my story to convey my passion as a printing industry entrepreneur and the problems I solve for busy marketers. She was great to work with and I learned a lot!
President & Founder, PLC, Inc.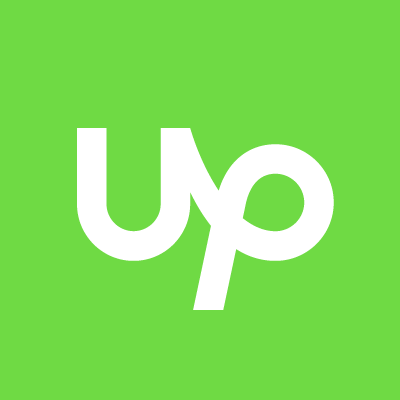 Joan's initial proposal for a posting to update my personal executive LinkedIn profile included a sample profile assessment that was precise and insightful and we ended up hiring her for a multi-part project that included my profile, our CEO's and our company's. She also wrote a great LinkedIn post about our company's #FeedTheNeed initiative that is helping the vulnerable homeless population in India during the coronavirus crisis. Her background in high tech was a great asset and her approach to personal branding and writing skills were excellent. She was extremely flexible and accommodative of our timelines and availability and worked around to get things done. I'd gladly hire her again.
Service Provided: Executive LinkedIn Profile Writer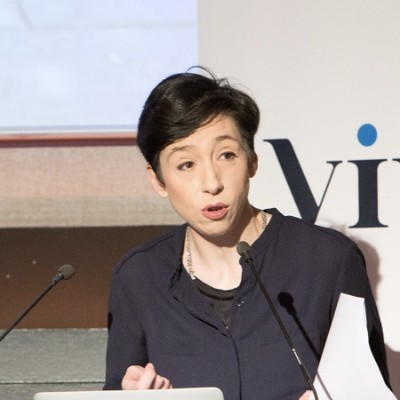 Joan is a skilled copywriter for a personal branding website for entrepreneurs, executives, or C-suite advisors. Because of her experience in Marketing and in Tech, Joan managed to build quickly the right positioning for my experiences, making sense of my rich career. Her past executive position in the C- suite was also a strong asset of Joan as she understands my perspective and the one of my target audience. All these make Joan the best copywriter I could have imagined to work with. Joan constantly went beyond her remit: she delivered an outstanding result.
Consulting CMO for Consumer Tech Start-ups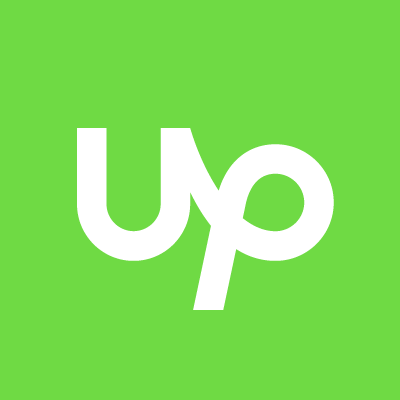 Joan was quick to respond to the project and its preliminary milestone. She made herself available to understand the ask and wrote down notes to confirm her understanding of the narrative she needed to write and edit. She managed my expectations by outlining what she can deliver timely and with exemplary quality. Her writing simplified complex ideas and found opportunities to dive deeper into details. Her professional experiences allowed her to have multiple perspectives, which was helpful in finalizing the end product. Not only was she able to deliver a concise and intelligent narrative, she ignited strategic outcomes that will allow Amazon to recognize new businesses and deepen existing relationships. Joan is someone I will want to work with time and again for any type of professional project I have!
Service Provided: Strategy and Implementation Plan Document Writing
Joan Tesla created a spectacular LinkedIn profile for me. My resume was ancient and she condensed and modernized it to look and feel current. I would never have been able to design a new resume that was as direct and concise as my new revamped one. She also helped me make over my LinkedIn profile. The main page of my LinkedIn account is now just gorgeous. Her creativity and accuse business sense are the perfect combination of talents for her business. I would recommend her to anyone looking to expand or create their LinkedIn accounts. She can create a professional resume and matching LinkedIn account to attract people to your account. They say first impressions are the most important and Joan will create a brilliant and lasting impression of your talents.
Financial Services Professional
Joan Tesla is an intelligent, supportive, data driven marketer with a vision for success. Having worked closely with Joan as a direct report for more than a year, I was able to witness first-hand her ability to enact positive change on her environment. She was brought in as the Director of Marketing for a litany of complex and diverse product lines and was forced to hit the ground sprinting. From event management to case study authorship, Joan's tenure as Director of Marketing saw her contributing in just about every possible way that a marketer can, all while overhauling the way her department worked….
Data Analyst / CMMI Institute
Having worked with Joan in the past when she led marketing for Haley Systems, I'd already witnessed her strong value-driven approach to brand marketing strategy and messaging and content development. When I needed someone to give my LinkedIn profile a much-needed 'makeover' I knew that she would approach the challenge with the same marketing savvy. She understands brand positioning and is an exceptional writer and project leader. She also provided valuable consultative guidance and storytelling skills to ensure that my profile clearly articulates my passion for technology commercialization and my accomplishments as a high-tech leader. Because of her own extensive background in high tech marketing, she was able to quickly grasp the nuances of my personal work experiences to create compelling, keyword-rich copy. I could not be more pleased with my revamped LinkedIn profile.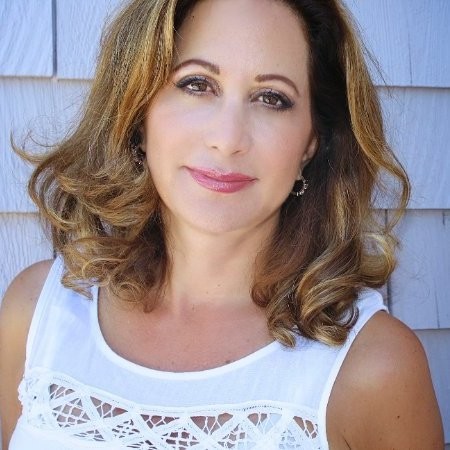 Joan is one of the smartest people I know – a strong strategic marketer with the ability to develop a focused value proposition. In addition, she has the rare ability to turn her insights into actions that achieve measurable results. Joan is always at the top of her game and has inspired me as a public relations professional.
Leadership Team / Millright Holdings
Joan helped me to grow two B2B businesses by creating and executing the optimal market strategy. Thanks to Joan's help, we were able to dramatically increase awareness of our products in our existing markets and emerging markets, making it significantly easier to grow market share. Joan's strategic approach to marketing and well-orchestrated execution resulted in not only an abundance of leads but also in closed business resulting in a 20% increase in revenue.
CEO / Illuminate Advisors
Joan was able to envision, and execute programs and initiatives across a broad variety of marketing mechanisms and channels both internally and externally to clearly define a highly differentiated position for Confluence's offerings and culture … Joan constantly raises the bar on quality of execution that results in a rapidly escalating practice of continuous improvement and measurable impact. Joan sets the benchmark.
Delivering results through a unique mix of imagination and discipline, over her 12-year tenure she achieved numerous strategic accomplishments that helped to establish Confluence as a premier and highly differentiated brand….. I fully endorse Joan for her skills in the Marketing, Communications and Public Relations field.
Founder & CEO / Confluence
My Blog: Insights for B2B Marketers
I've been doing a lot of work these days with entrepreneurs and senior executives to help them boost their online personal brand images – which
Read More »
It's My Inauguration Day – Tesla Marketing There are momentous days in life where one decision will alter destiny forever. A day when we travel
Read More »